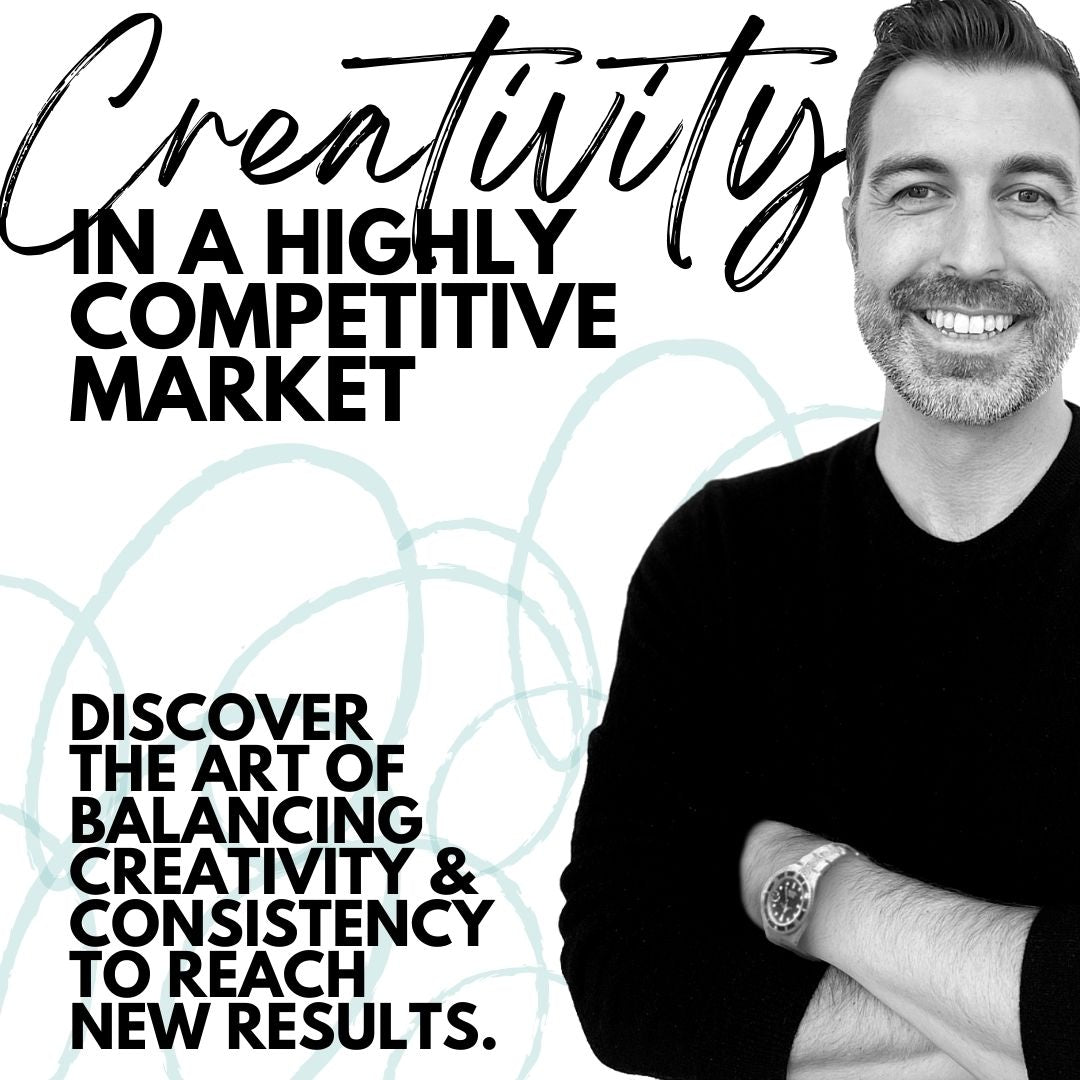 Your job might be the single thing keeping you back from unleashing a force that no one has ever seen.

Learn how to rethink the role that "creativity" plays in your day-to-day life and work
... and what you can do to break free to reach new levels. *Bring a Pen.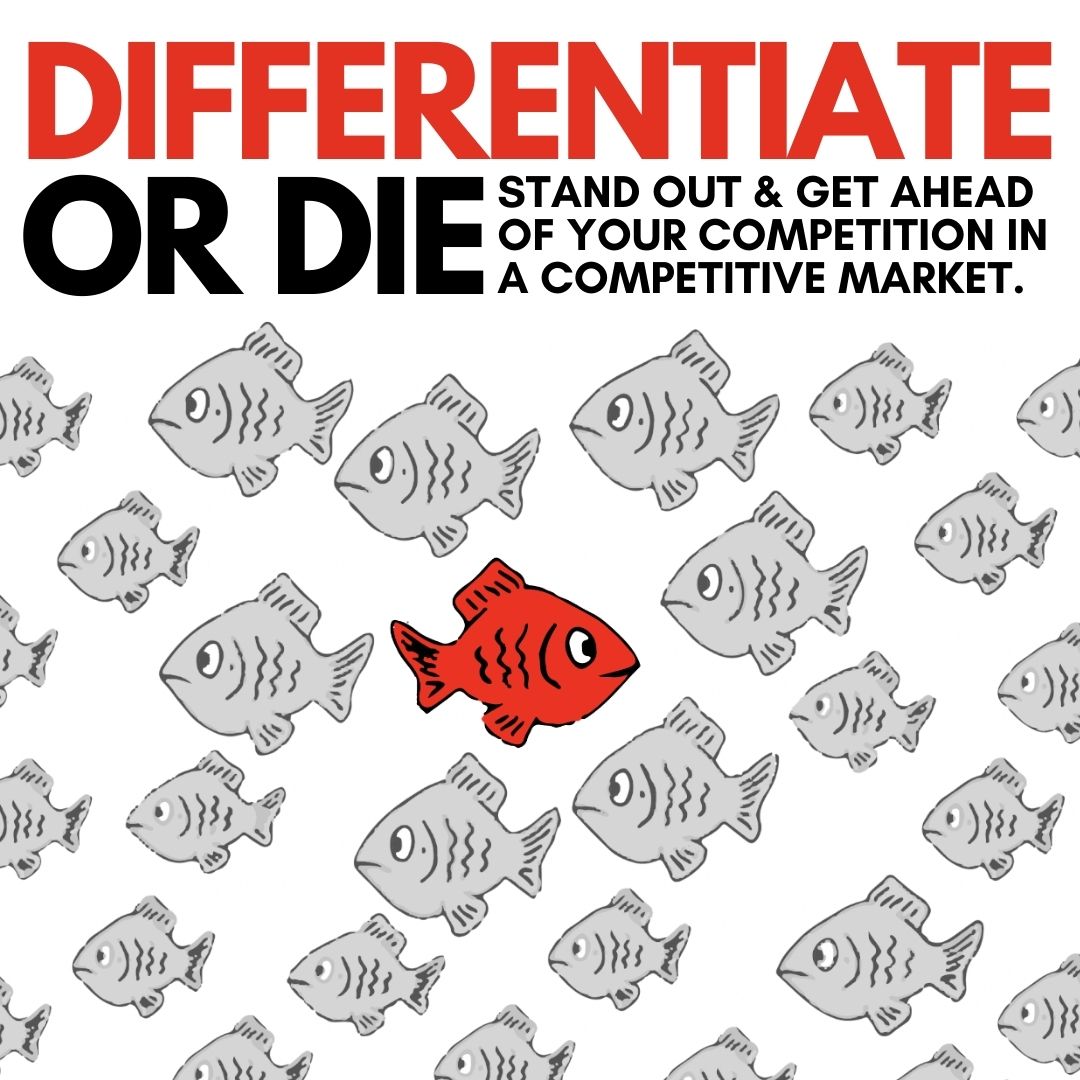 It's becoming harder & harder to stand out in a highly competitive market, requiring creativity & effort to differentiate, but consumers are always looking for something different.
Will you stand out from the competition ~ or go with the flow and find yourself in obscurity?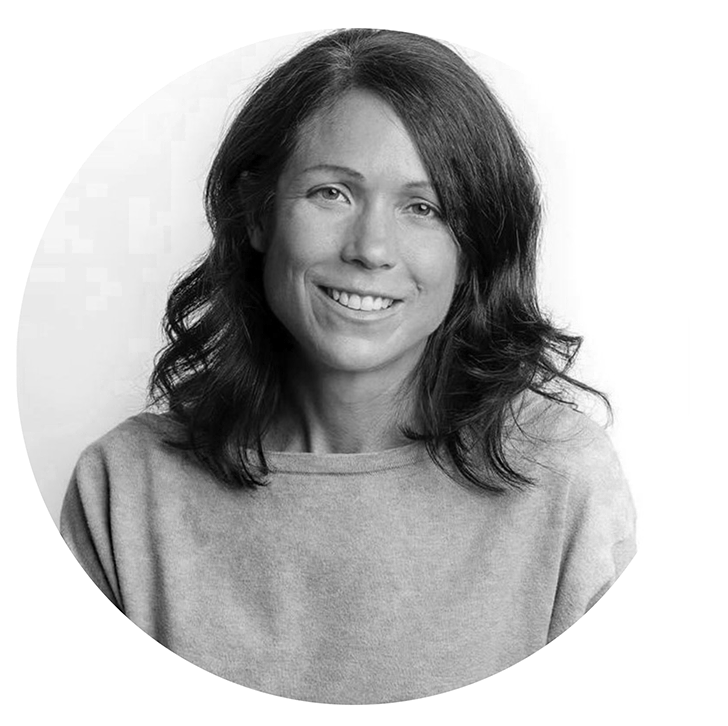 "When I thought about bringing in a speaker for my event ...
I wanted someone who could bring helpful & innovative concepts to the table. Well, Bill not only did that ... he also infused his presentation with plenty of energy & humor! He definitely raised the bar & the feedback from our attendees has been extremely positive!"
~ Emily McManamon, Account Manager, Erieview Title, Cleveland OH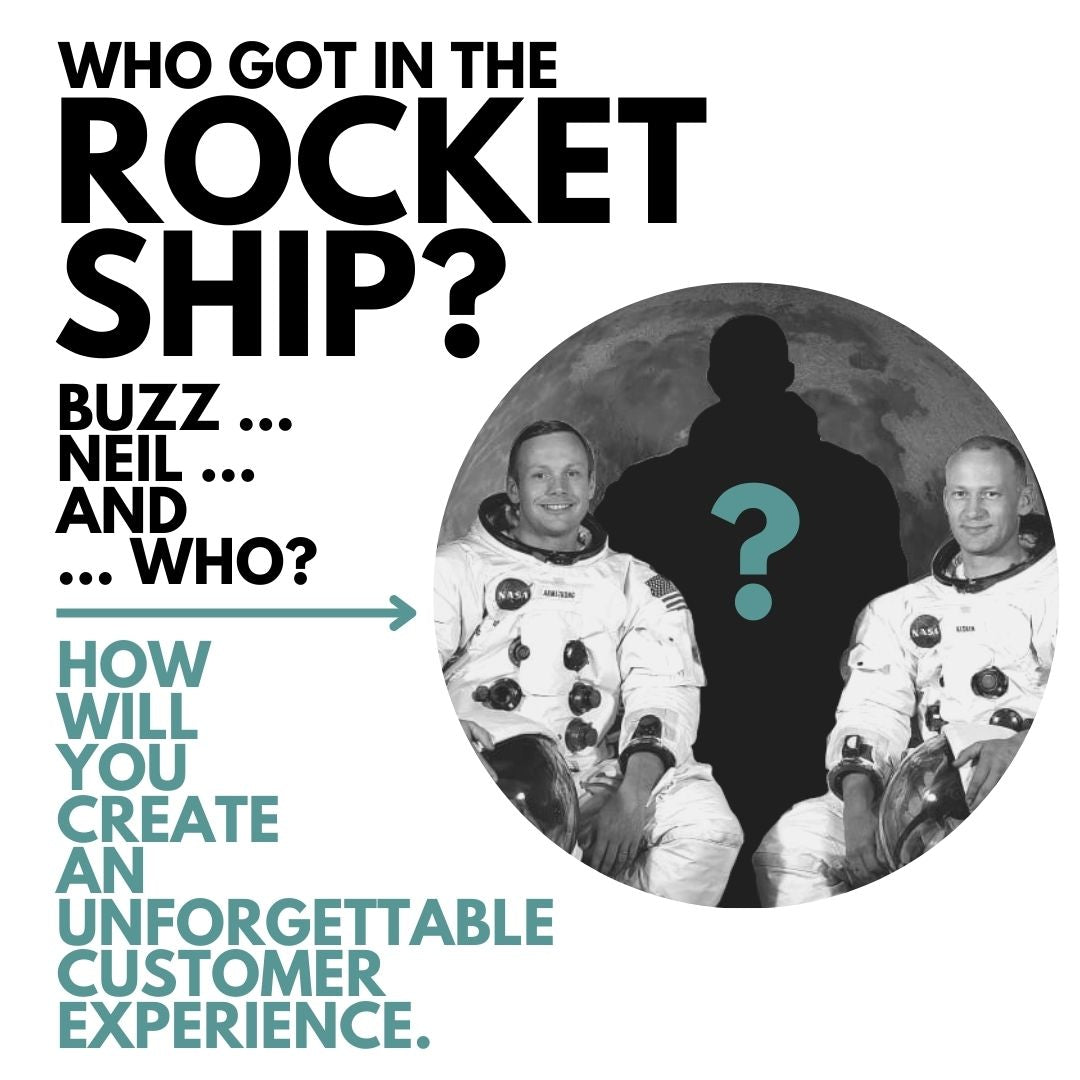 Neil Armstrong ... Buzz Aldrin ... but 3 men got us to the moon. Why does history conveniently forget the third?

How will you and your business stand out in a competitive industry? Learn how to go to new levels by not simply going through the motions anymore ... but rather, creating emotions for our clients.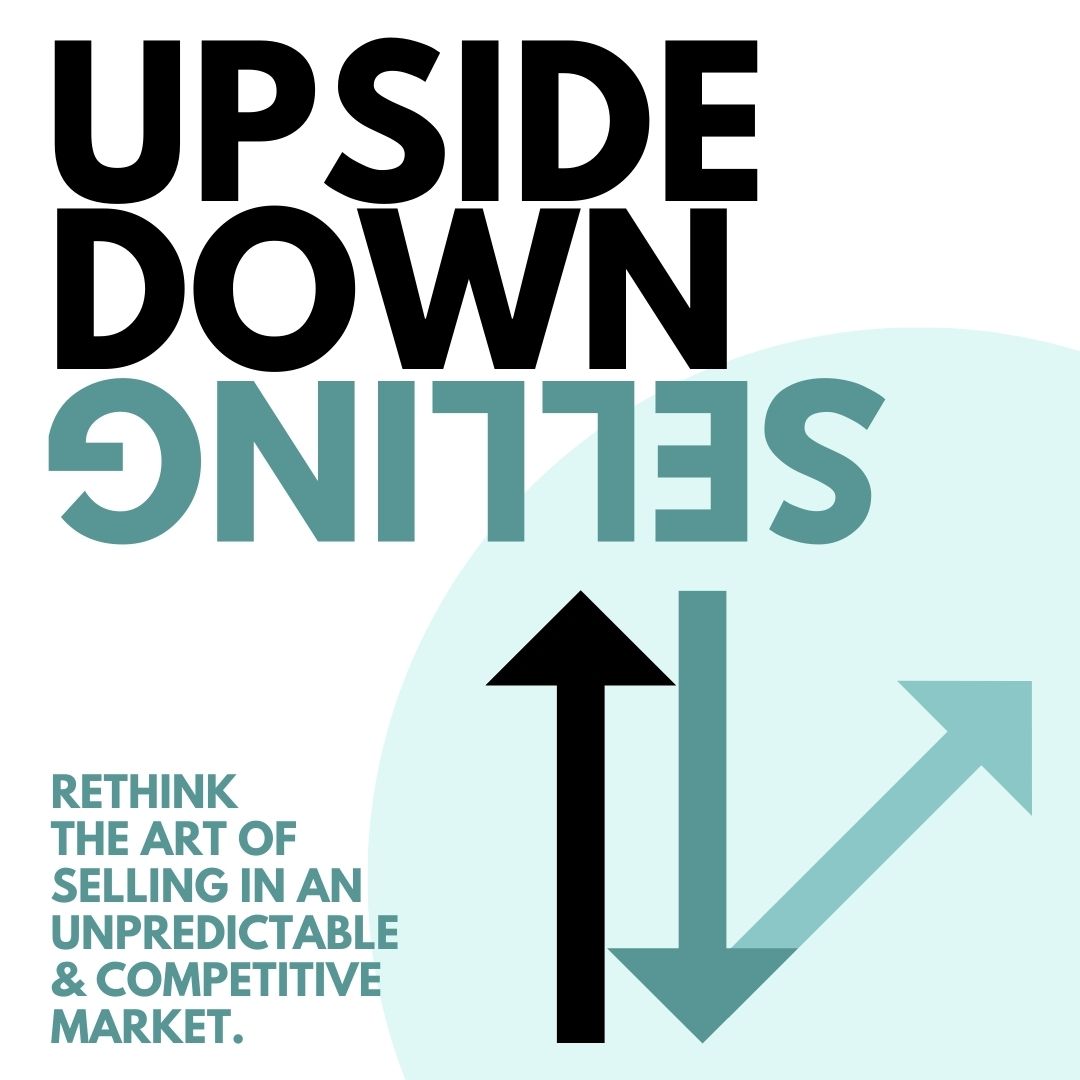 What if most of what you believe to be true about selling is wrong? ... and maybe detrimental to getting the sale?
The world is changing so fast & customer expectations are as well ... so learn 5 strategies to outsell your competition in a highly competitive market. Because what got us to today, will not get us through to tomorrow.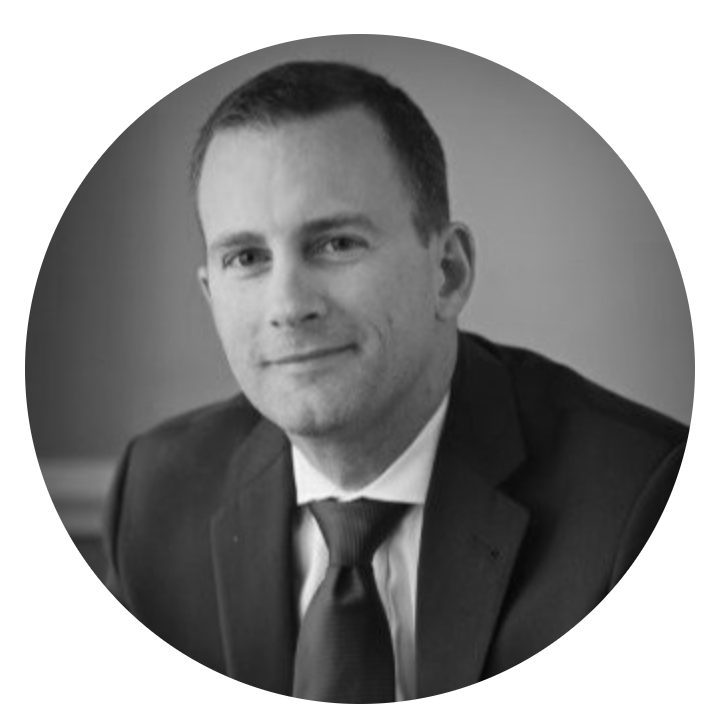 "6 out of 5 stars!
Bill made 90 min fly by for a group of employees who were probably expecting a boring lecture on communication. Engaging, interactive, & thought-provoking, with a wealth of observations from his experience ... he made it more than worth our time even on a busy Friday."
~ Jim Janson, Senior Managing Partner, Title Professionals Group, Ohio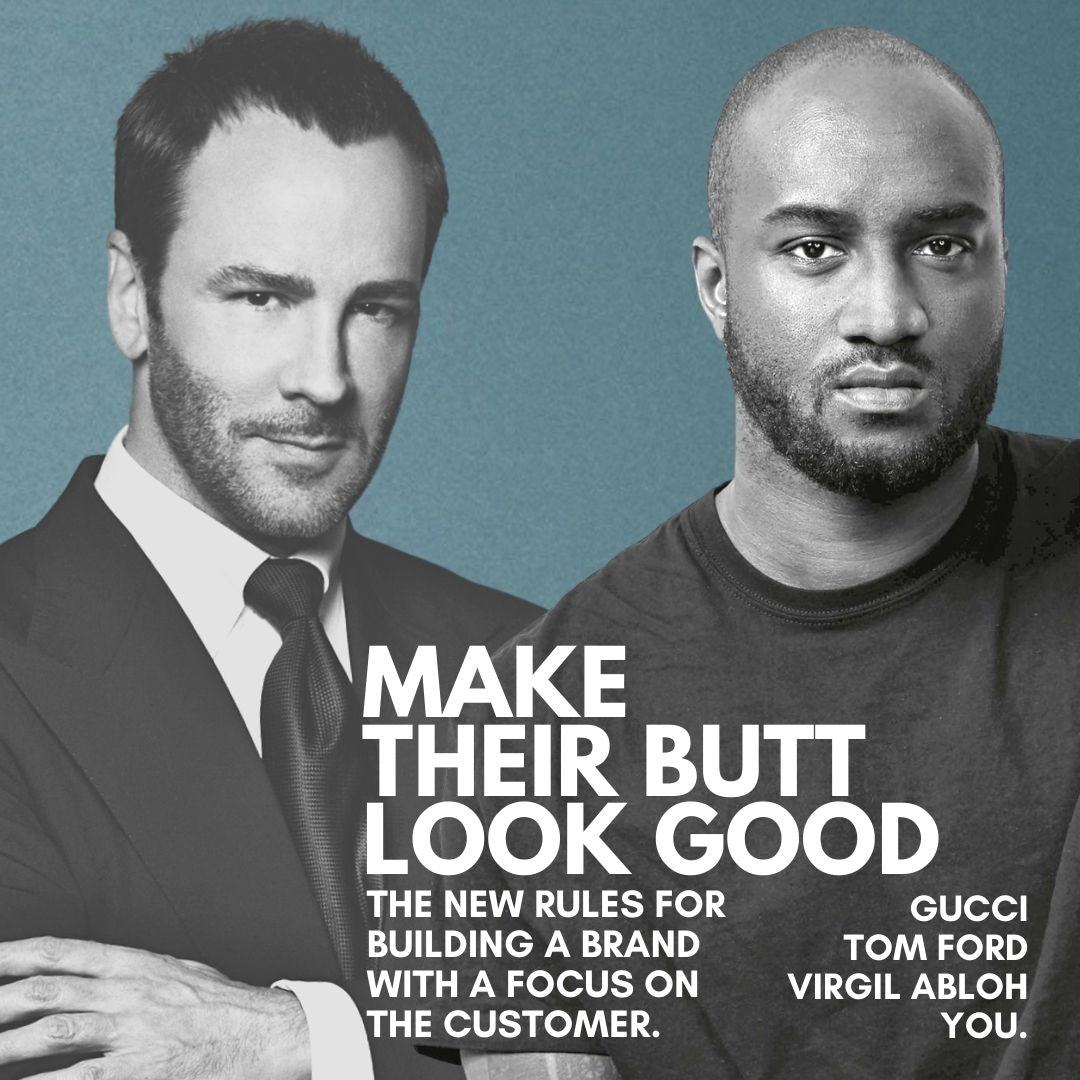 Customers face more options today than ever in the history of business. So how will your brand, product or service stand out in a sea of endless option and jingles trying to grab their attention? Explore how top fashion brands attract & retain their customer base ~ then workshop your own, new "customer-first" strategy.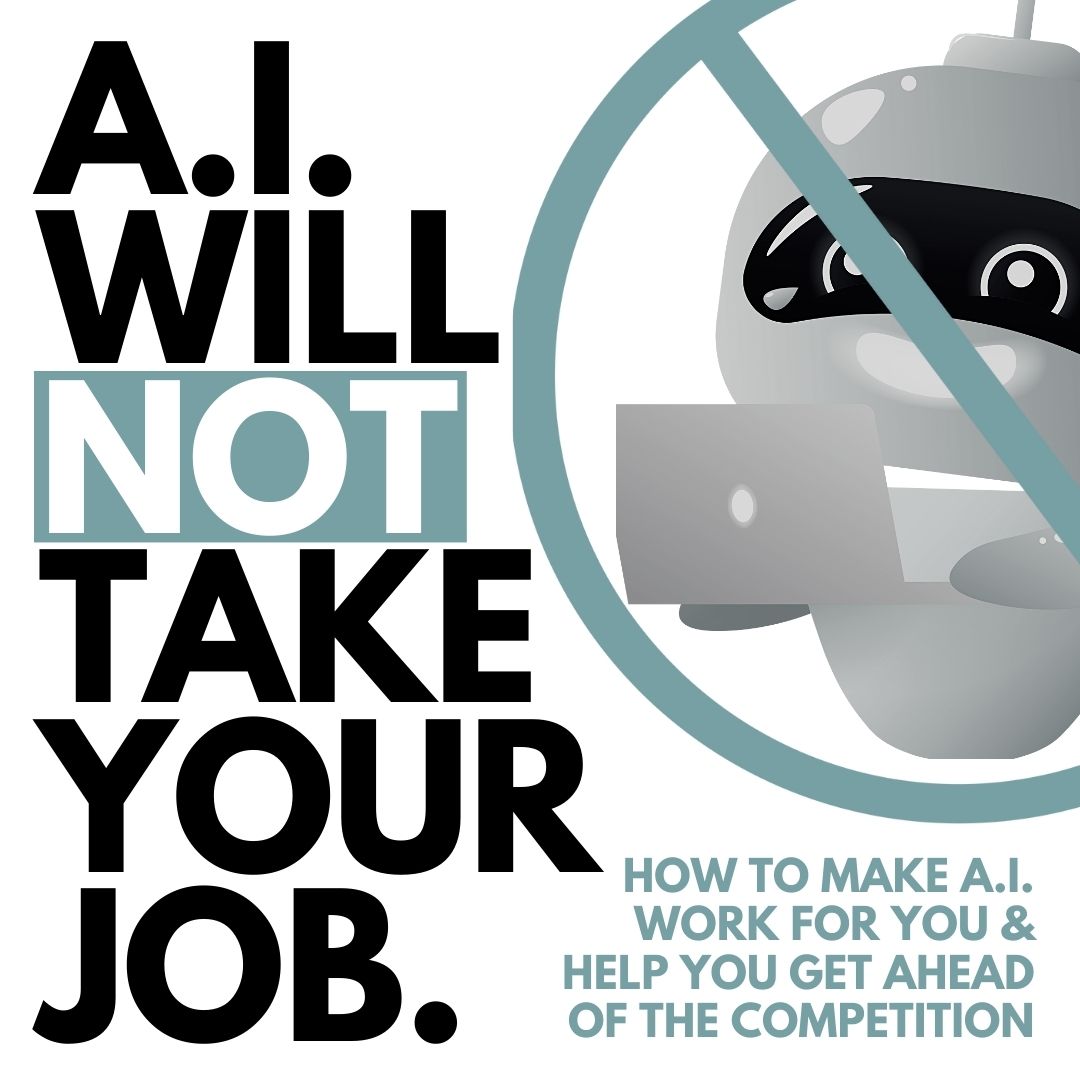 Will Chat GPT and countless other AI-driven technologies eventually take our jobs?

There's no doom and gloom here ~ instead, learn how to make A.I. work for you so you can accomplish more with less work, while getting ahead of your competition.
This interactive keynote will not only entertain and provide laughs, but will also provide tactical steps for anyone looking to take full advantage (or just get started) with Canva.

[Introductory or Mastery courses available.]
Contact Bill for your Next Event:
From delivering large conference keynotes to engaging teams in small group working sessions or virtual meetings, Bill Svoboda brings nearly two decades of business experience into each power-packed session.